Glowwa Hair Food 3 month supply
£94.99
HAIR FOOD
Daily vitamins for healthy hair growth
WHAT IS HAIR FOOD?
Our multi-award winning HAIR FOOD supports healthy hair growth from the inside out.
Winner of 'Best Hair Growth Product 2022' and 'Best New Hair Supplement' HAIR FOOD is a natural, vegan and planet friendly hair supplement that is loved and recommended by hair professionals for its results driven formula.
After consistent regular use, consumers have reported many of the following results: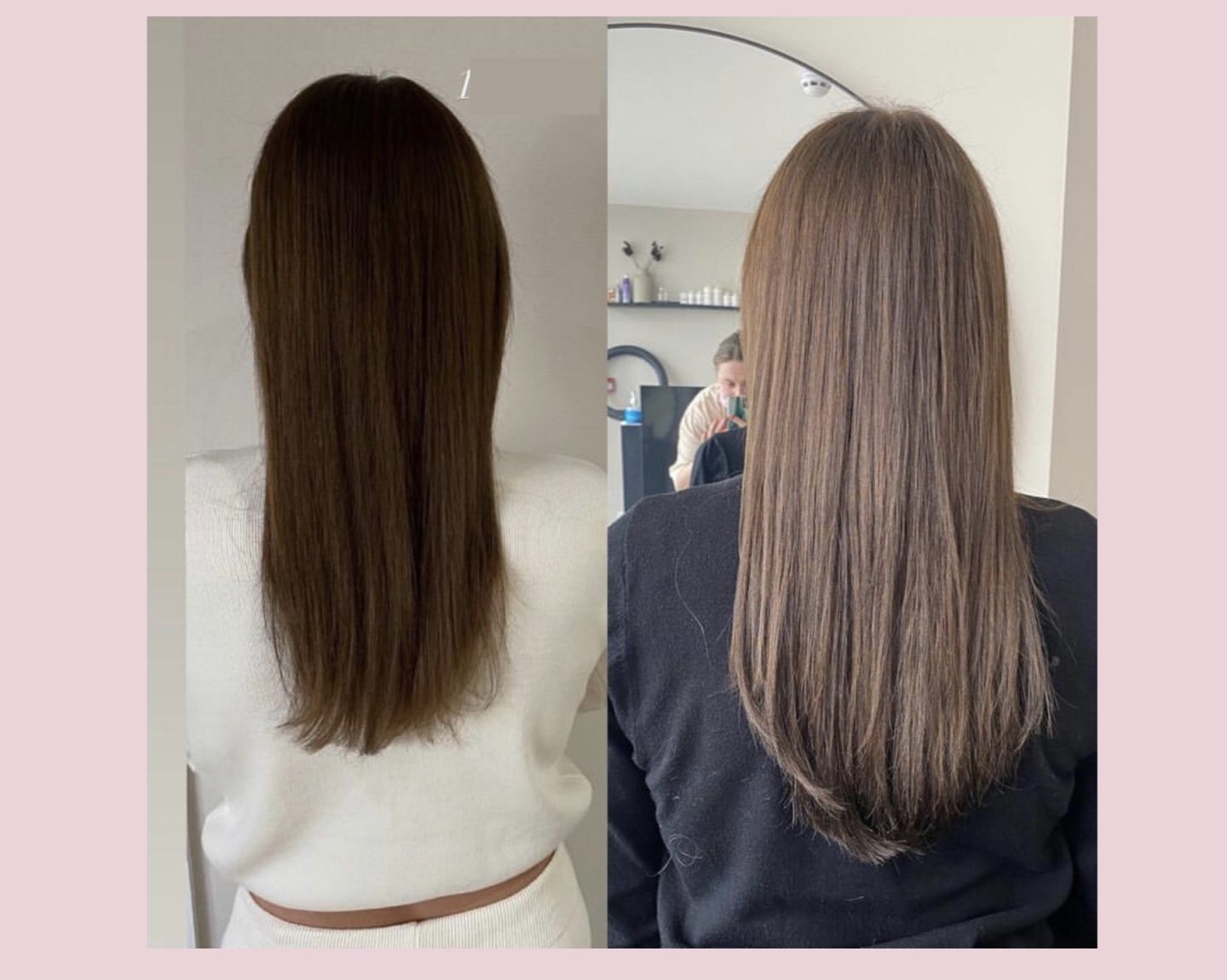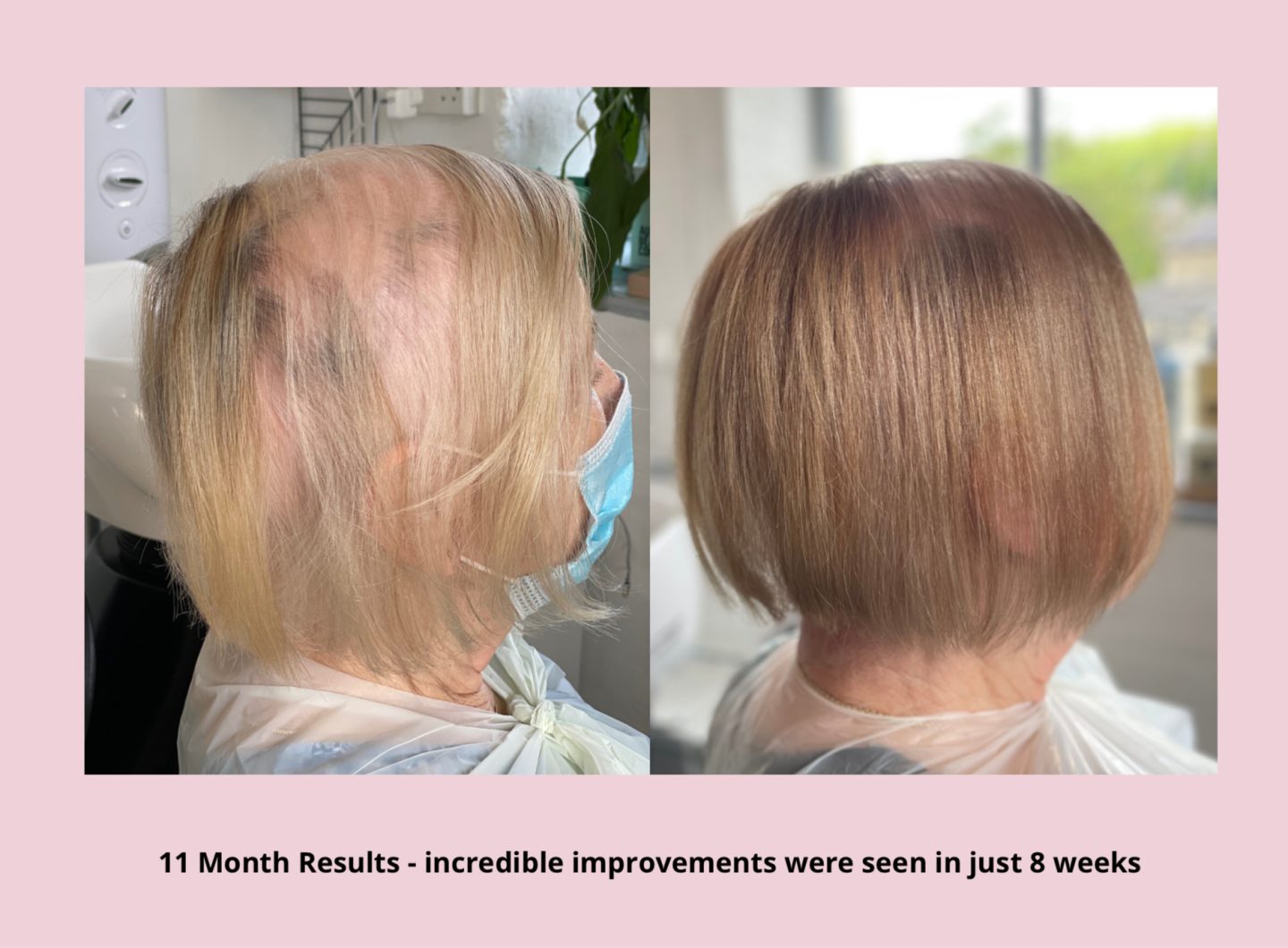 ✓✓
Healthy Hair Growth Improved Condition ✓✓
Reduced Shedding Stronger Nails
✓
Health & Wellbeing benefits
THE INGREDIENTS
HAIR FOOD contains 9 active ingredients to
support the hair in every way:
Biotin, Zinc, Vitamin B12, Niacin, Vitamin C, MSM, Vitamin B5, Vitamin B6, L-Lysine
HAIR FOOD is 100% vegan and cruelty free
HAIR FOOD does not contain any gluten, sugar, colourings, artificial flavourings, soy, sweeteners, animal products, bulking agents or fillers
RESULTS
HAIR FOOD can be taken all year round for
optimum hair health.
Results can be noticed in as little as 90 days. For those looking to maintain the results we recommend to remain consistent with use.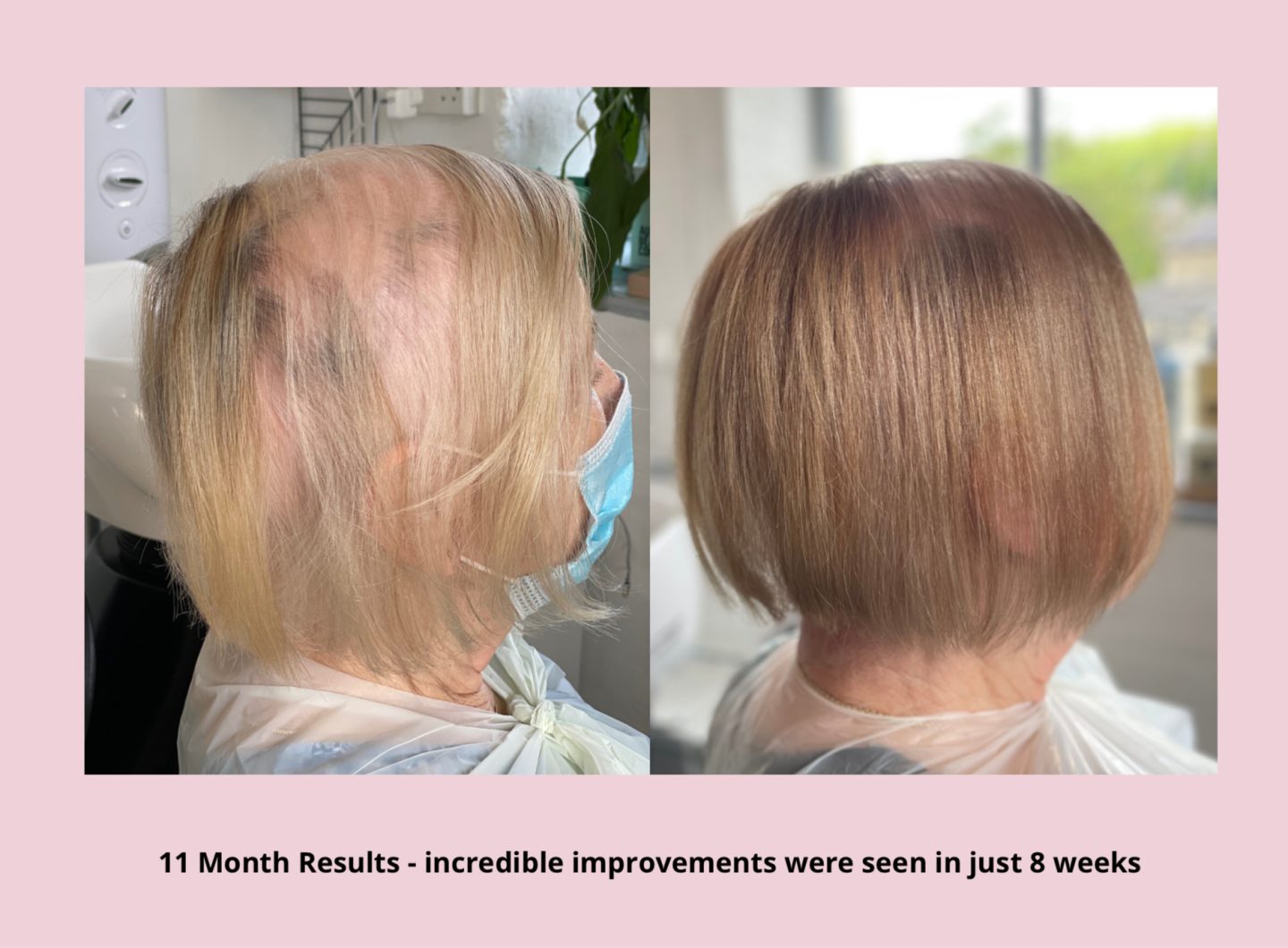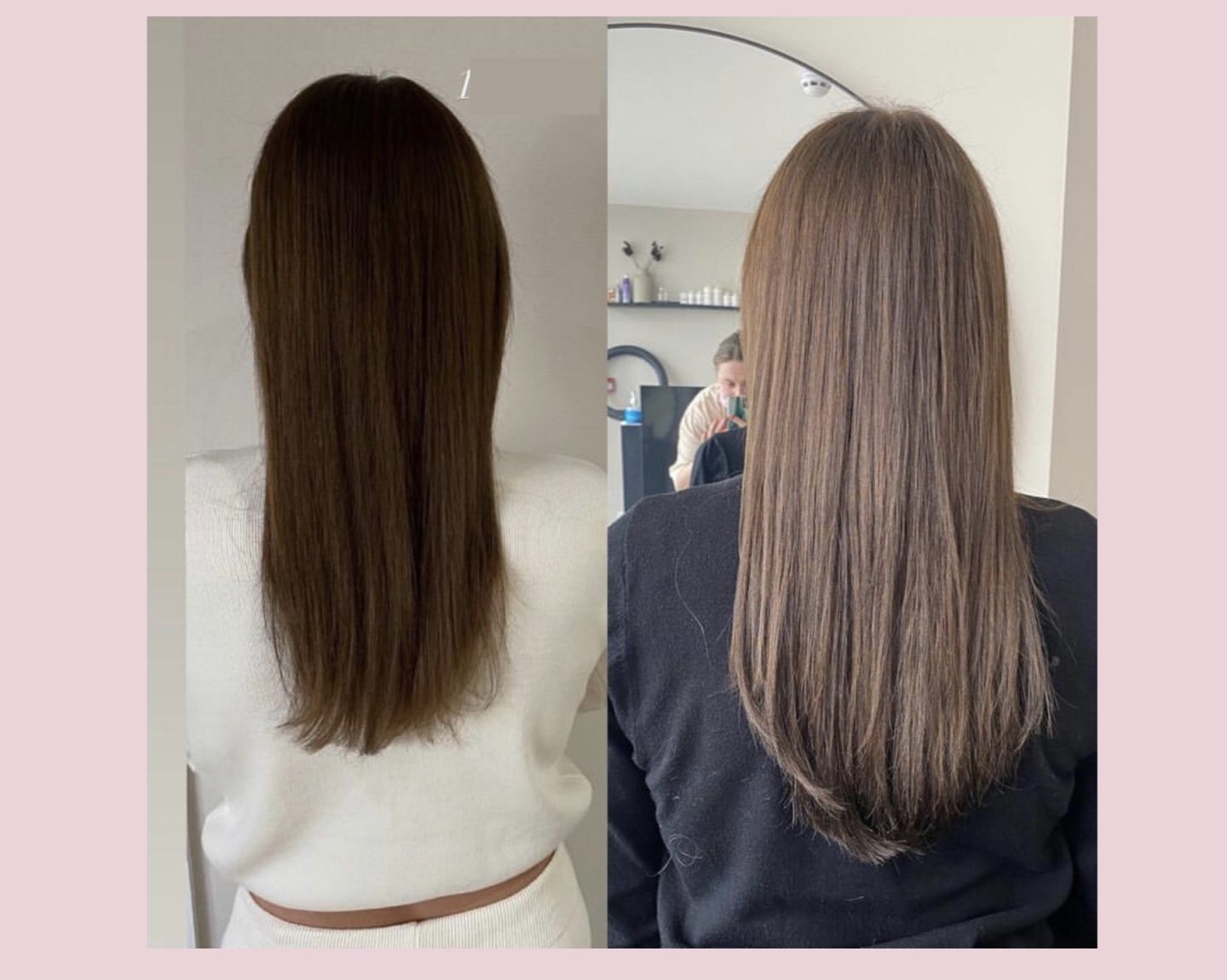 WE ARE 100% PLASTIC FREE
We support a greener industry and a better future for our planet by opting to be a 100%
plastic free brand.
Our kraft paper tubes are completely recyclable, we would just like to remind you to separate the aluminium lid before recycling.
We are also proudly partnered with The Green Salon Collective to support
improved sustainability across the hair industry
Out of stock
Description