I have opened my books for 3 months in advance, this is a trial period to see how things go.
If there is no spaces, you don't need to ask me, the system is honest 
Claire x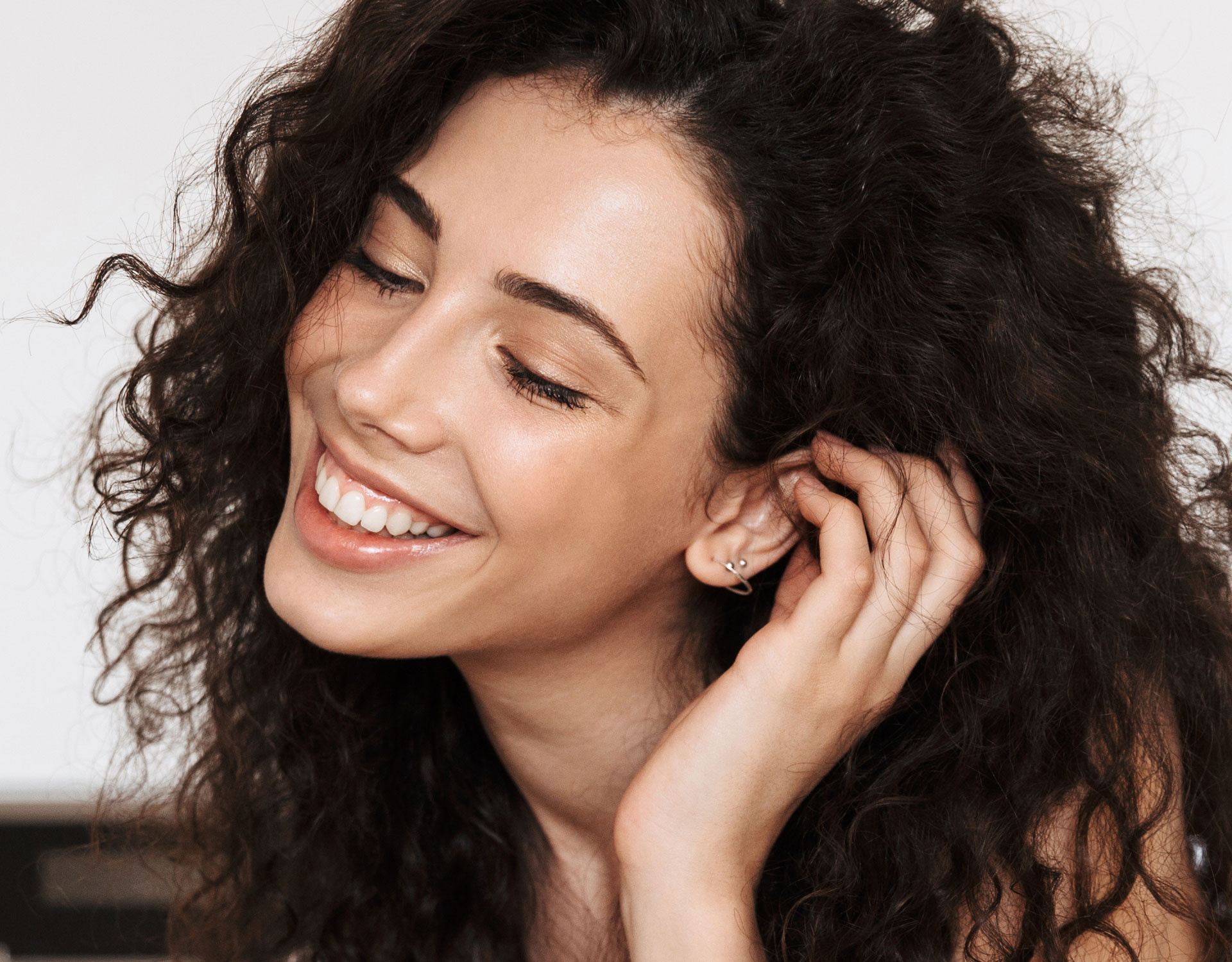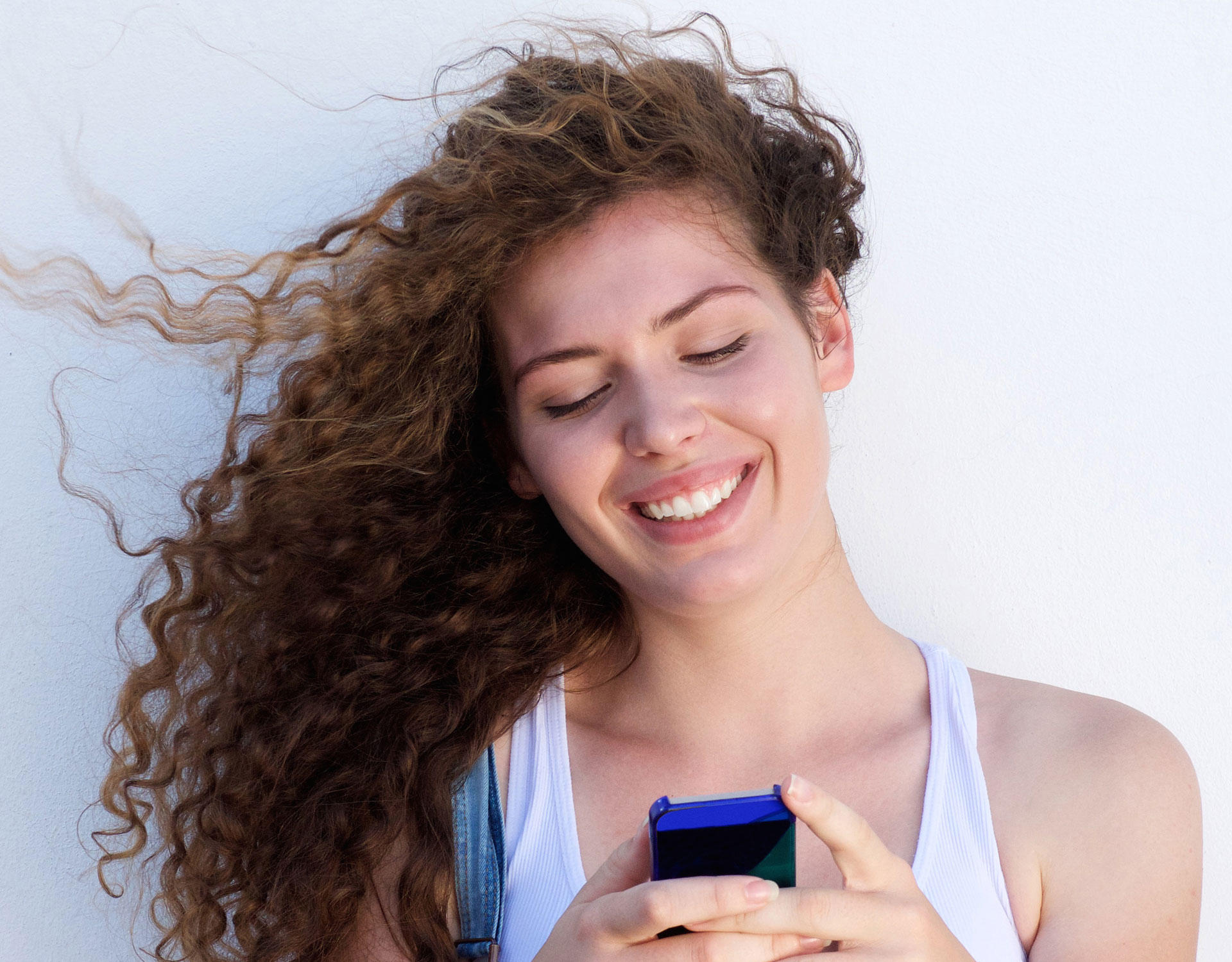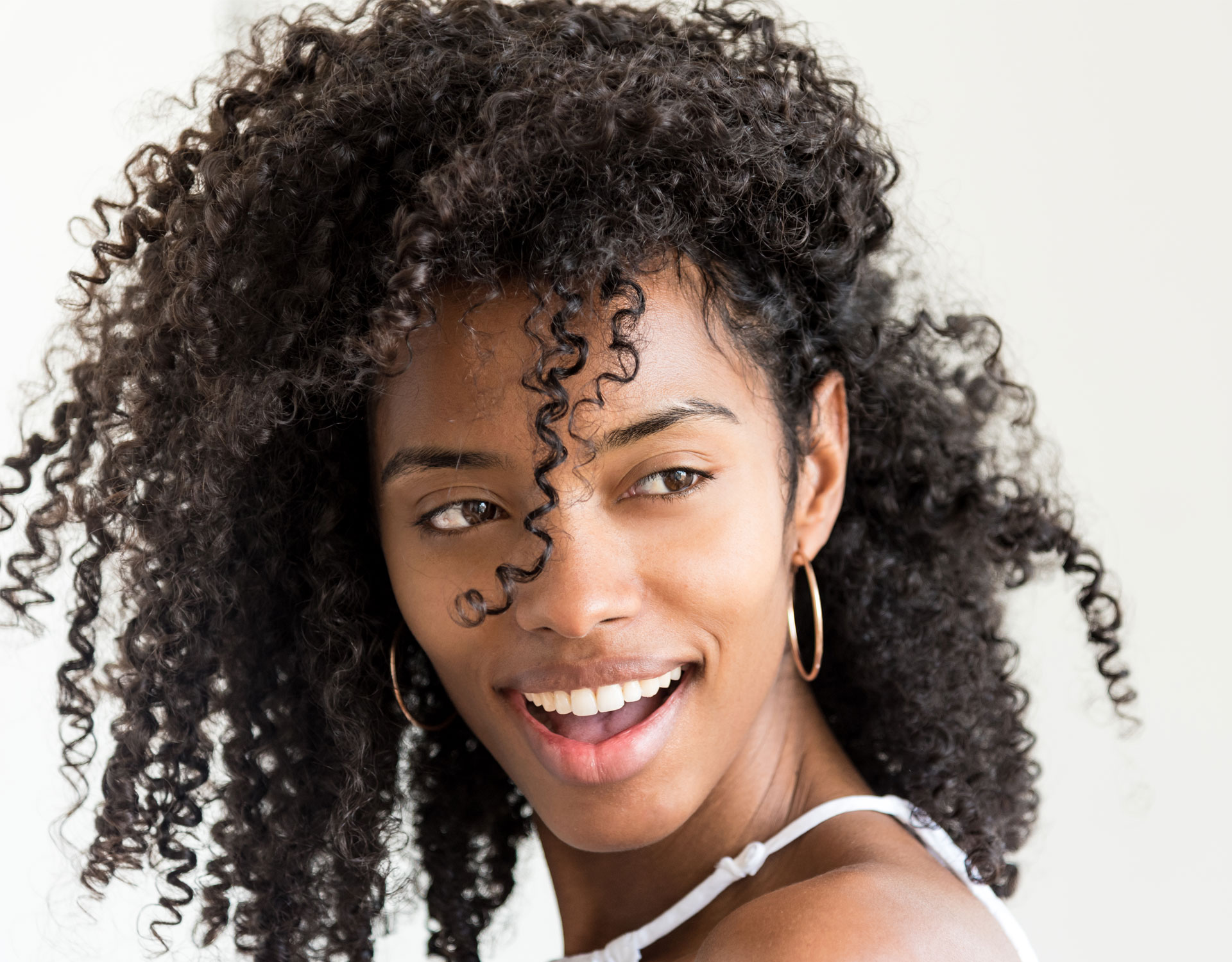 The Curl Consultant Claire, Devon Curl Specialist  operates at her studio, Elevate Hair Studio,  in Exeter, Devon which opened its doors in 2020.
The only Devon Curl Specialist  to hold outstanding knowledge, creativity  and qualifications  from Devacurl, Lorraine Massey- Curlyworld, Rëzo cutting,Curly Hair Artistry,  skills learnt
Evan Joseph and Mizani to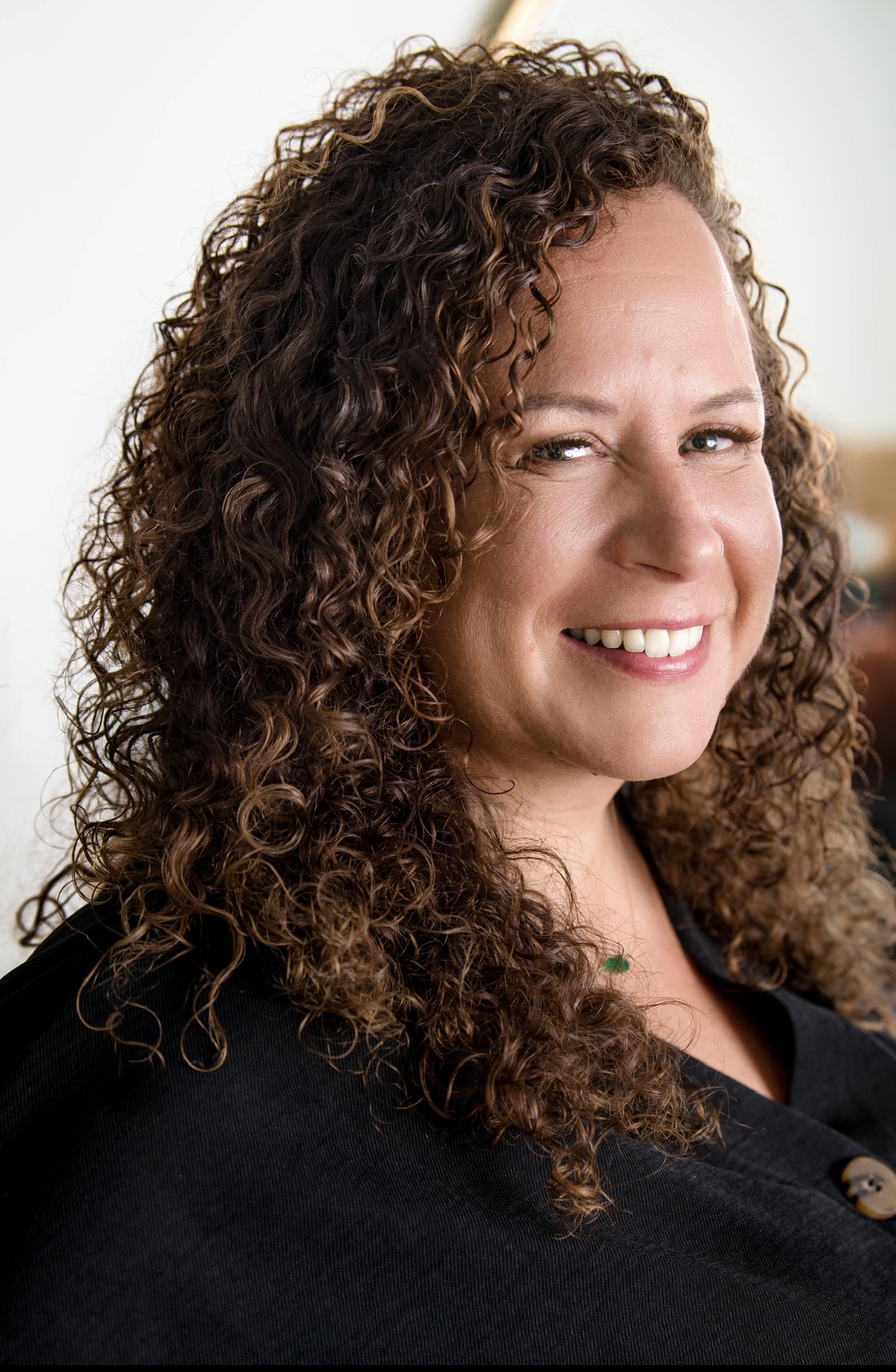 name a few, working as a stylist for over 20 years in Exeter and the only one to hold multiple  curl qualifications in Exeter and Devon.
A passion for curls and waves, guests travel far and wide to have curls with Claire, Devon Curl Specialist in Exeter's Boutique Studio.
Curly hair folk have real fear of haircuts.
Having these skills and a warm friendly welcoming manner, a good ear to listen to and a curly girl herself, Claire can relate.
Elevate Hair Studio works with sustainable brands, Innersense Organic Beauty,  By Selina Only Curls London.  A member of  Green Salon Collective, believing to be  the only salon in Exeter to recycle your hair, to use for oil spills in oceans, composting and mats.
Elevate Hair Studio is conveniently located just off the High Street in Exeter with 2 main car parks 10 mins walk away and smaller carparks  with 5 mins walk.