Sale!
Boucleme Curl Cleanser 300ml
This non-foaming curl cleanser is gentle enough for daily use. Cream-based, it cleanses hair without stripping away moisture, leaving curls with maximum hydration. Perfect for medium to thick curls, or very dry hair.
2 in stock
Description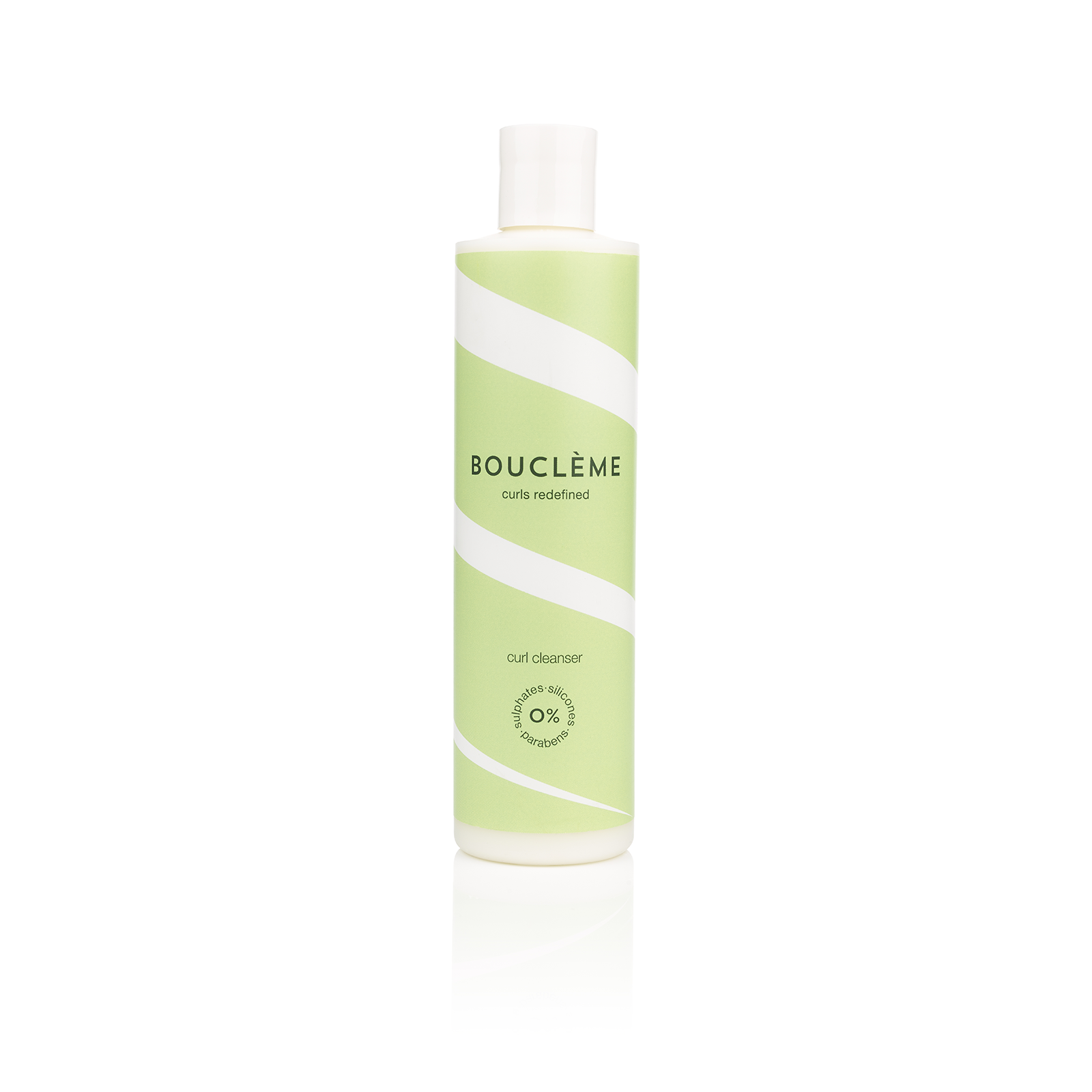 Only logged in customers who have purchased this product may leave a review.